Training the local private sector in
Simple, Market based, Affordable, and Repairable Technologies
We train and guide small scale Zambian entrepreneurs
Entrepreneurs for Water
who make Simple, Market based, Affordable, and Repairable Technoligies (SMART) that provide water.
Water for Entrepreneurs
who use water in their business.
Follow the work of Entrepreneurs for Water
See how they provide services to partly sponsored programmes and fully paying customers (Self-supply).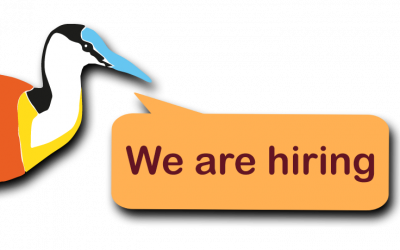 Position: Technical field officer in Water Sector Location: Starting in Petauke and maybe later during the year other districts in Eastern Province Start Date: 1 September 2021 Background Jacana supports small Zambian entrepreneurs in realizing their plans to grow....
read more