Where we work
Jacana Business Empowerment works in Zambia.
Jacana Foundation Zambia
Jacana foundation
4284 Kombe Road
Moth Extension
PO Box 510293
Chipata
Zambia
Reg: DRNGO 10/0517/15
TPIN: 1003730473
Jacana Foundation the Netherlands:
Stichting Jacana
KvK 63033747, 's-Hertogenbosch the Netherlands
RSIN 855064596
SBI-code 94996
Triodos Bank IBAN: NL89 TRIO 0390 3594 16
Email: info [at] jacana.help
Adress: Heerendonklaan 87, 5223XS 's-Hertogenbosch, NL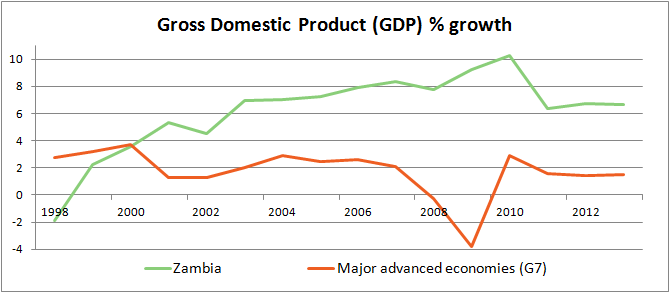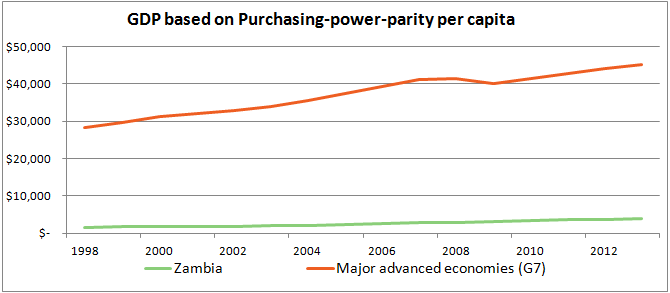 Zambia
The Republic of Zambia is a landlocked country in Southern Africa, neighbouring Congo, Tanzania, Malawi, Mozambique, Zimbabwe, Botswana, Namibia and Angola. The capital is Lusaka. Zambia's population is around 14 million people (2013) and the country is 752.618 km², which is more than 3 times the size of the Great Britain.
Zambia, formerly known as Northern Rhodesia became independent on 24 October 1964 and has never been in war with other countries.
The official language of Zambia is English, which is used to conduct official business and is the medium of instruction in schools. The main local language, especially in Lusaka, is Nyanja seconded by Bemba.
The Zambian landscape consists mostly of high plateaus with some hills and mountains, dissected by river valleys with an average height of 1100 meters above sea level. Famous are the Victoria waterfalls in the Zambezi. Zambia is drained by two major river basins: the Zambezi/Kafue basin in the centre, west and south covering about three-quarters of the country; and the Congo basin in the north covering about one-quarter of the country.
Its economy has grown more than six percent per year over the last eight years. That is better than the major advanced countries (G7). Still the purchasing power per person in the G7 increases much faster than in Zambia (due to high birth rates). And the available money is less evenly distributed. Small entrepreneurs and their employees could benefit from the growing middle class in Zambia.
Yet, 87% of the people have an income of less than US$ 2,- per day (worldbank.org) and 79% of the population has no access to financial institutions. Additional challenges to the countries development are high birth rates and relatively high HIV/AIDS rates.
Chipata
Initially the word "Chipata" means in between hills, it is a mountainous town with friendly indigenous people it borders with Malawi on the eastern side, which makes the town economically stable. Variety of activities goes around in this town and there all sorts of entrepreneurs:
Jacana Business Empowerment, Chisamba Great North Road, Zambia
Jacana Business Empowerment office
at: -15°01'53.2″South  and  28°12'19.5″East