Training the local private sector in
Simple, Market based, Affordable, and Repairable Technologies
We train and guide small scale Zambian entrepreneurs
Entrepreneurs for Water
who make Simple, Market based, Affordable, and Repairable Technoligies (SMART) that provide water.
Water for Entrepreneurs
who use water in their business.
Follow the work of Entrepreneurs for Water
See how they provide services to partly sponsored programmes and fully paying customers (Self-supply).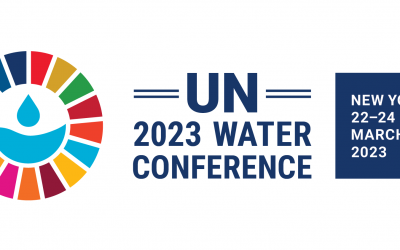 Worldwide interest in affordable water solutions is rising rapidly. Opportunities for you to learn and share: Event: UN Water Conference, Book: Self-supply Filling the gaps, Detailed study: SMART Approach. Next week UN Water Conference will be held in New York. This...
read more