Training the local private sector in
Simple, Market based, Affordable, and Repairable Technologies
We train and guide small scale Zambian entrepreneurs
Entrepreneurs for Water
who make Simple, Market based, Affordable, and Repairable Technoligies (SMART) that provide water.
Water for Entrepreneurs
who use water in their business.
Follow the work of Entrepreneurs for Water
See how they provide services to partly sponsored programmes and fully paying customers (Self-supply).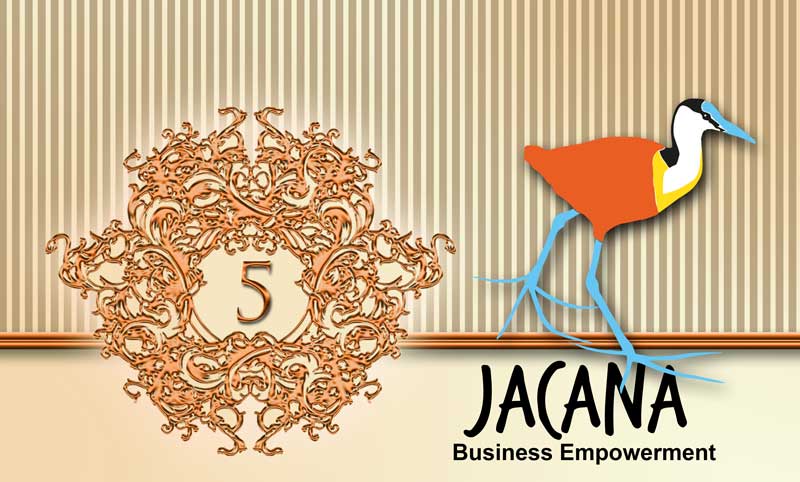 1st May 2020; Jacana Business Empowerment is 5 years old.
We will postpone the party to 2025, mark your calendar.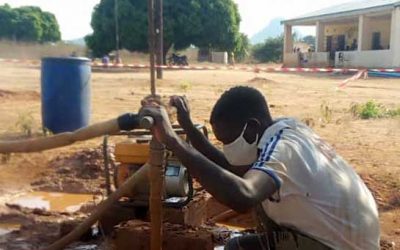 Thanks to your generous donations, the total amount of water for health centres in the Eastern Province has been raised and is doubled by Wilde Ganzen.   We visited and checked all 70 health centres who said they needed water, 34 health centres met Jacana's criteria....
read more