Training the local private sector in
Simple, Market based, Affordable, and Repairable Technologies
We train and guide small scale Zambian entrepreneurs
Entrepreneurs for Water
who make Simple, Market based, Affordable, and Repairable Technoligies (SMART) that provide water.
Water for Entrepreneurs
who use water in their business.
Follow the work of Entrepreneurs for Water
See how they provide services to partly sponsored programmes and fully paying customers (Self-supply).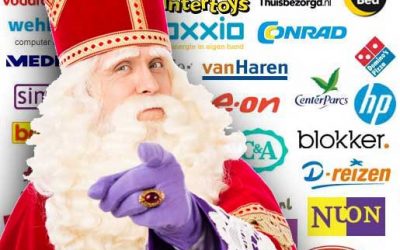 Lieve Sinterklaas, Nog even snel een kado kopen?Zonder naar de winkel te lopen? Regel het hier on-lijn,zonder dat er extra kosten zijn. Steun de mensen op ' t Afrikaanse continent,terwijl u vriend en familie verwend. Het kado is op tijd,en een Zambiaans...
read more