Training the local private sector in
Simple, Market based, Affordable, and Repairable Technologies
We train and guide small scale Zambian entrepreneurs
Entrepreneurs for Water
who make Simple, Market based, Affordable, and Repairable Technoligies (SMART) that provide water.
Water for Entrepreneurs
who use water in their business.
Follow the work of Entrepreneurs for Water
See how they provide services to partly sponsored programmes and fully paying customers (Self-supply).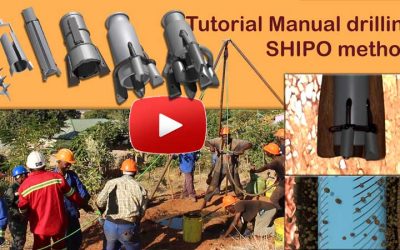 Learn manual borehole drilling in tutorial below. Jacana SMART Centre trains manual drillers of  boreholes. It's very difficult to explain what is happening deep under the surface (40m).This tutorial is a combination of videos and animations and shows also...
read more