Training the local private sector in
Simple, Market based, Affordable, and Repairable Technologies
We train and guide small scale Zambian entrepreneurs
Entrepreneurs for Water
who make Simple, Market based, Affordable, and Repairable Technoligies (SMART) that provide water.
Water for Entrepreneurs
who use water in their business.
Follow the work of Entrepreneurs for Water
See how they provide services to partly sponsored programmes and fully paying customers (Self-supply).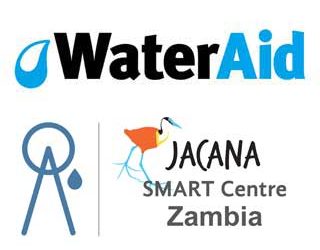 WaterAid Zambia and Jacana signed a Memorandum of Understanding for five years. Both parties foresee challenges realising Sustainable Development Goal 6.1 by 2030, achieve universal and equitable access to safe and affordable drinking water for all.The...
read more