Training the local private sector in
Simple, Market based, Affordable, and Repairable Technologies
We train and guide small scale Zambian entrepreneurs
Entrepreneurs for Water
who make Simple, Market based, Affordable, and Repairable Technoligies (SMART) that provide water.
Water for Entrepreneurs
who use water in their business.
Follow the work of Entrepreneurs for Water
See how they provide services to partly sponsored programmes and fully paying customers (Self-supply).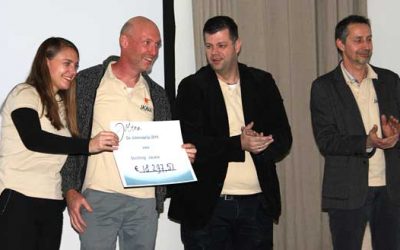 To our great joy we can announce that Jacana has been chosen as the winner of the 2018/2019 Jobena Award.This is a huge recognition and boost for Jacana's work. Jobena Foundation was founded in 1996 with the aim of supporting cultural projects and...
read more