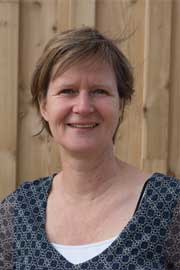 Dinie Nijssen
Program Manager Africa
Hello, I am Dinie Nijssen, My responsibilities are the day to day management of Jacana Business Empowerment in Zambia. I train and coach enthusiastic small entrepreneurs in Africa who want to expand their business. My strength is to motivate people and bring out the best in them. I worked in the Netherlands as a director of my own company and after that I was a consultant for teachers and school managers, whom I trained and coached. During the last seven years I worked in African development countries, Ghana, Tanzania, Kenya and Zambia. I have learned that listening to people is very important. Letting go of the Western way of "thinking, dealing and judging" is and remains a challenge. Email: dinie.nijssen[at]jacana.help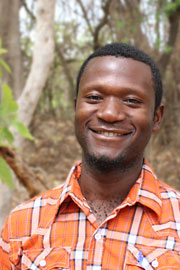 Pious M. Nyirongo
Field officer Zambia
Hello, my name is Pious M. Nyirongo. I have a diploma in Human Resource Management. I worked for the mines as assistant human resource manager in 2011, later as guest house manager and HR manager for GCMF. In my free time I am a senior Pastor in Lusaka. Currently I am working for Jacana Business Empowerment as a field officer.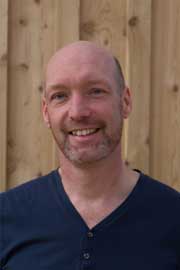 Rik Haanen
Chairman the Netherlands & Volunteer Zambia
My name is Rik Haanen, I am the chairman of the Jacana foundation. In the eight years before I travelled to Africa, I owned a company and managed the team in the Netherlands. I have learned to listen to experts and know how to make plans, and I've got the flexibility required to execute them. During the last seven years, I have worked in African development countries, Ghana, Tanzania, Kenya and Zambia on different projects. I am grateful for all the chances that've been given to me and all the inspiring people that I met. I enjoy the fact that people can grow above their own expectations when they are encouraged to follow their heart and experience the value of making mistakes and learning from them. Email: rik.haanen [at] jacana.help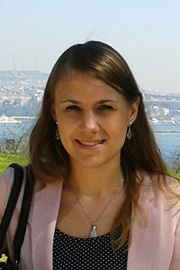 Laura Kurth
Secretary the Netherlands
My name is Laura Kurth, I am the secretary of the Jacana foundation. Currently I am executing a PhD research at the University Maastricht. In my free time I sew cloths, cook Italian dinners, sweat at the gym and enjoy political discussions. During my studies of international and sustainable development I learned to think strategically about initiatives for development cooperation and their effects. In my board function of secretary at JACANA I apply this knowledge in order to empower African entrepreneurs to find sustainable business opportunities. As a Chinese proverb says: "Give a man a fish and he will eat for a day. Teach him how to fish and he will eat for a lifetime."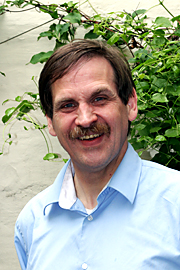 John Vaessens
Treasurer the Netherlands
I'm John Vaessens, In my board function of treasurer at Jacana Business Empowerment I want to apply my knowledge on reporting and auditing to inform partners in our projects on the results of these projects. At the moment I'm employed at Mediq Pharmacies as a financial controller. In the past I was employed with EY in the auditing department.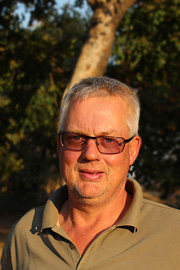 Phil Bailey
Chairman Zambia
Phil was born in the UK, was director of Florensis in the UK. Phil emigrated to Zambia in 2004, working for an NGO teaching conservation farming (Farming Gods Way) and running the farming ministry at the Covenant College in Zambia. Now Phil is a Zambian resident and owner of Lima Agro Consult Ltd.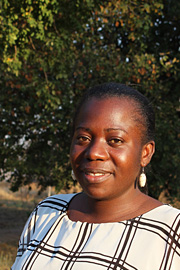 Lisa Sendwe
Board member Zambia
Lisa is manager of Conservation Farming Unit Agroforestry farm in Chisamba, has detailed knowledge in all the magical things nature has to offer. The organisation provides training (material) for groups of (potential) farmers. In her little free time Lisa is passionate about flower decorations.
Team