Training the local private sector in
Simple, Market based, Affordable, and Repairable Technologies
We train and guide small scale Zambian entrepreneurs
Entrepreneurs for Water
who make Simple, Market based, Affordable, and Repairable Technoligies (SMART) that provide water.
Water for Entrepreneurs
who use water in their business.
Follow the work of Entrepreneurs for Water
See how they provide services to partly sponsored programmes and fully paying customers (Self-supply).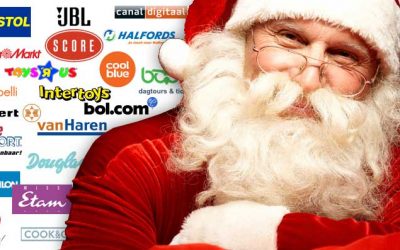 De Kerstman shop-t al Jaren online, zo ook dit jaar, gewoon in de winkel die hij gewend is. Echter dit jaar doet hij dat via deze link https://www.sponsorkliks.com/winkels.php?club=6138 zodat een gezin in Afrika ook van zijn gulle gift geniet.En het...
read more